A bunch of important and interesting reports related to gemstones and jewelry. While you can find a lot of jewelry online and offline, more than 80% of those items, will be sold with incomplete or even wrong information. We invite you to become a regular visitor to this website and more importantly, to this section. We discuss issues that most jewelers prefer to be silent about. And at the end of the day, the sad story is that most gem and jewelry sellers know very little about what they sell.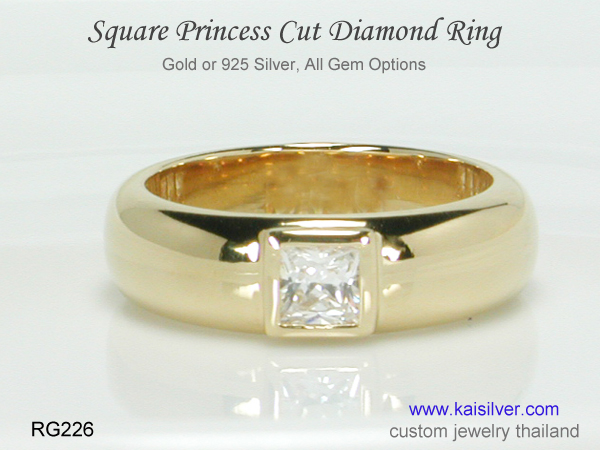 Gold and silver bands from Thailand, crafted with diamonds or gemstones of your choice. Built to last for decades these band rings have high end workmanship and naturals gemstones certified by independent gem testing labs. Review the band collection ... more.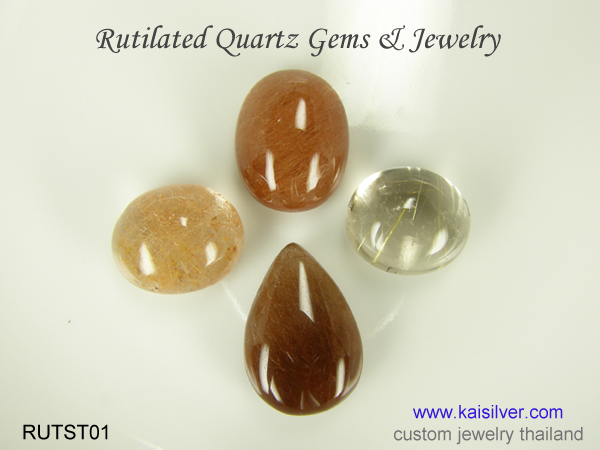 Why is rutilated quartz exempt from the rule that, inclusions in gemstones reduce their value. The rutile inclusions in quartz attract both gem connoisseurs and jewelry lovers. We talk about rutile inclusions, quartz formation and the color of the inclusions ... more.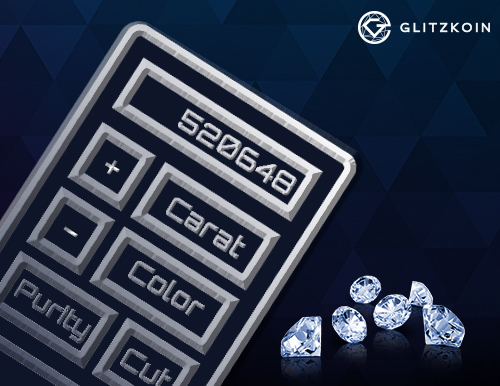 Olga Rosina the Russian diamond expert in the Glitzkoin team, talks about the utility value of a diamond price calculator. She explains that a diamond price list can rarely be relied on because, sellers would make the list based on their business interest ... more.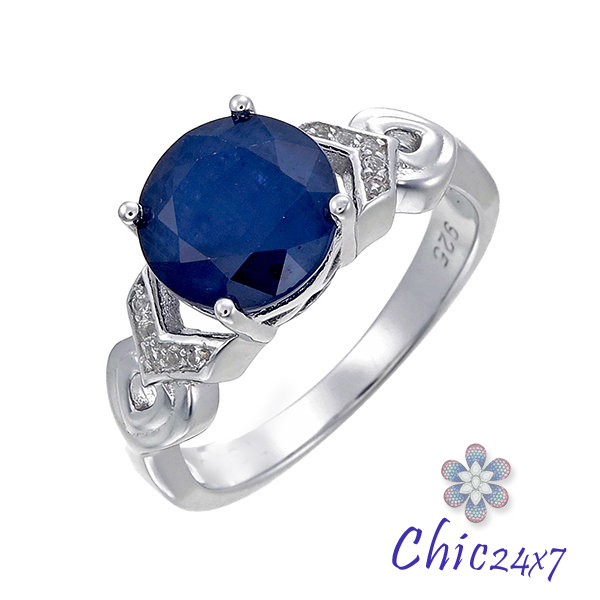 We talk about the trend shift towards, silver engagement rings. This is not just about buying a cheap ring but rather, appreciating a wider range of affordable options to mark the special occasion. Learn more about 925 silver engagement rings ... more.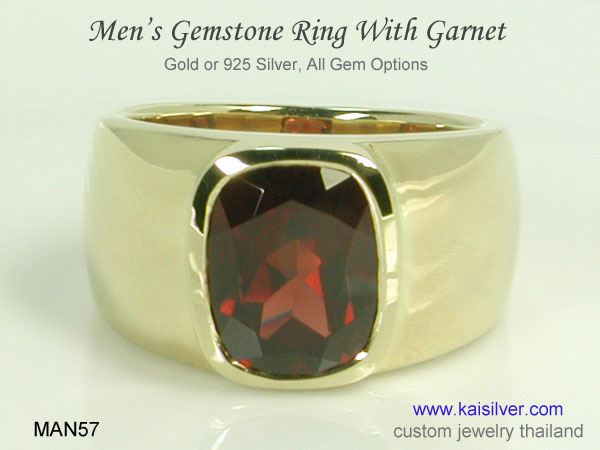 Make your men's gemstone even more special by choosing a custom made ring from Kaisilver Thailand. Wear a custom gold or 925 silver ring that, includes all your preferences - your design, your choice of gemstone, your pick of the metal and ... more.